Cutting a Notch
| | |
| --- | --- |
| To cut a notch as shown above. | Make the two side cuts. |
| Cut around from a side cut then across top. | Finish top cut from opposite direction. |
Cutting an Inside Rectangle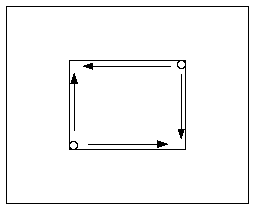 To cut an inside rectangle drill holes in two opposite corners, use a key hole saw or a sabre saw and cut out from each hole toward the opposite corners.
Cutting an Inside Circle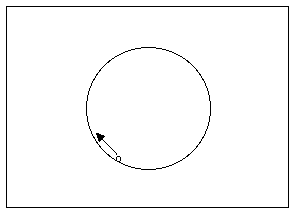 To cut an inside circle drill a hole inside the cut line and follow the line with key hole or sabre saw.
Bare Shop Walls?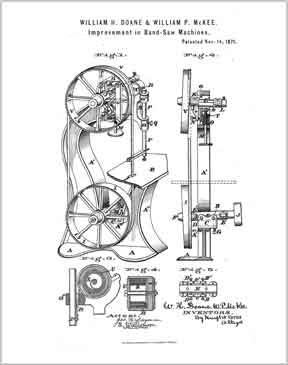 10 X 13 patent print available from
Vintage Internet Patents